While many Chicago homeowners no doubt prefer the hustle and bustle of downtown—and pay a premium for their Downtown Chicago real estate— others are looking for the quiet seclusion of the suburbs.


The suburbs of Chicago provide an excellent place to raise children and escape the noise of the city, without sacrificing access to the city itself. This draw towards the suburbs can apply whether you're a new parent looking for a kid-friendly community, or you simply want a bigger backyard in which to read, garden, or grill.


If you're considering a move to the suburbs from downtown Chicago, you're probably debating if it's the right choice for you or your family. Whether you like the old-fashioned style of Hinsdale or Downers Grove, or you prefer the small town urban feel of
Glen Ellyn Real Estate
or Naperville, the Chicago area definitely has a suburb to suit your needs.
Below are five reasons to make the move to the Chicago suburbs.
1. Save more of your hard-earned money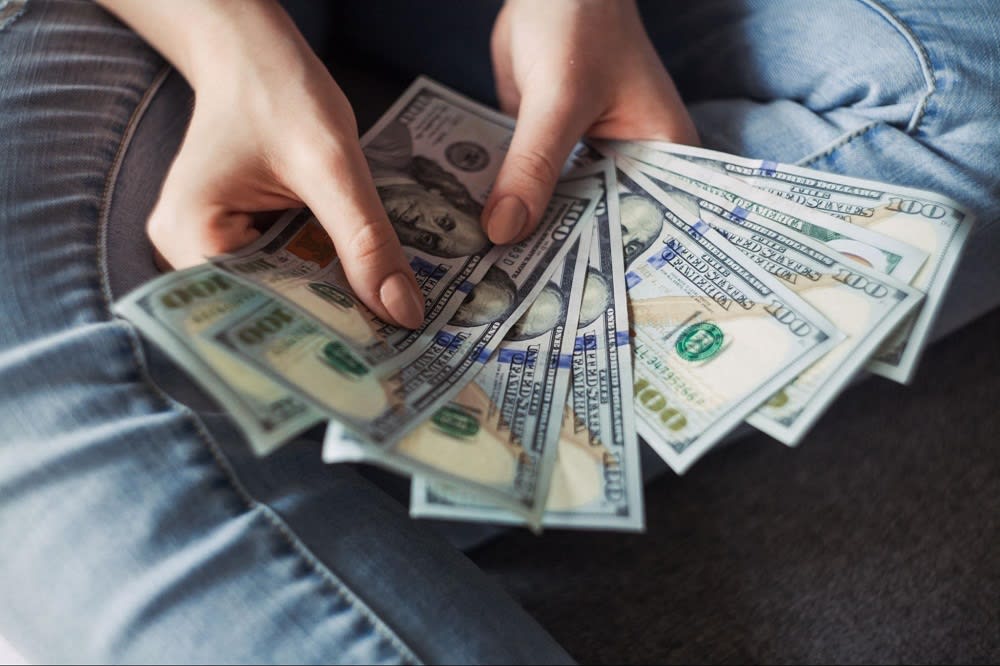 Properties in Chicago's suburbs tend to be a bit
more affordable
than their downtown counterparts. Suburban properties often come with more land, which can be pricey—but you'll get more bang for your buck living just outside Chicago as opposed to a home that's near the city's expensive commercial real estate.
Be sure to consider your other expenses, too. When you live in the suburbs, you won't have to pay for parking on every corner, and you'll have the opportunity to try out mom-and-pop shops and small-town cafés. If you're thinking about moving from Downtown Chicago to the suburbs, you can rest assured that you'll be saving money—and that the money you do spend will be well spent in building lasting real estate value.
2. Enjoy the perks of a backyard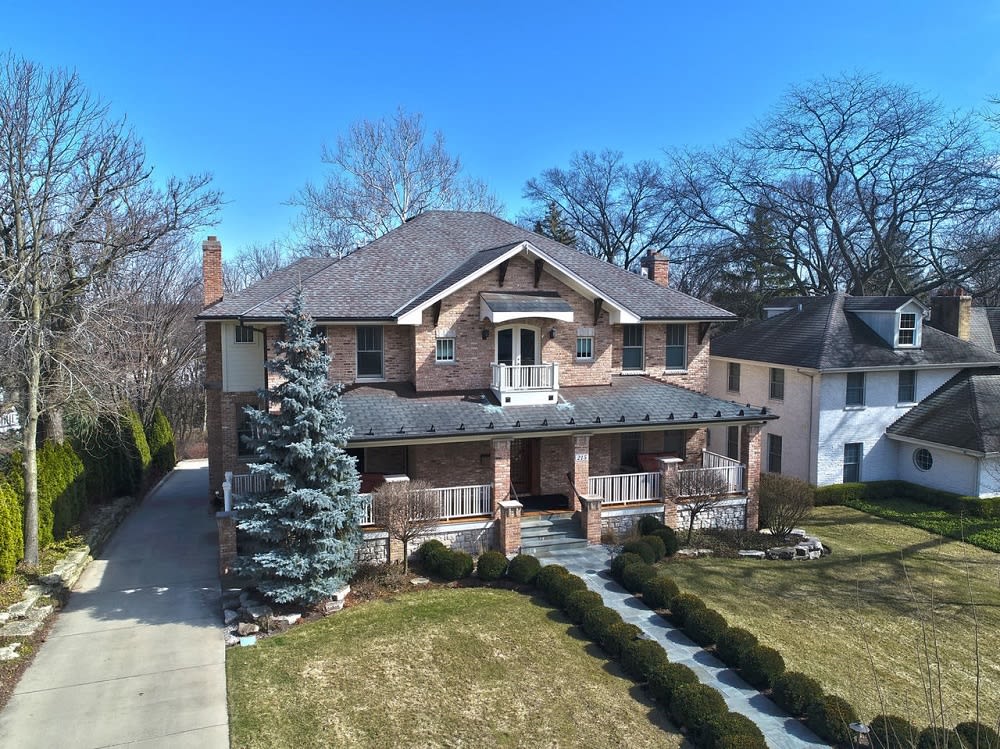 Most urban properties are either part of complexes like high-rise apartment buildings or duplexes. Suburban properties tend to offer more space, and even include
the luxury of a backyard
, front yard—or both!
This means that you won't be confined to your kitchen counter for meals, and outdoor dinner parties or summer hang-outs will be that much more pleasant. Outdoor spaces also make having family over and entertaining the kids much easier. You won't regret leaving Downtown Chicago for the suburbs once you experience the pleasure of investing in a full-scale property with substantial green space.
3. Build community

One of the other major draws of suburbia is the ease of building community. The population density in the suburbs is much lower than in the city, so it should be less of a task to meet and befriend each of your neighbors. What's more, you'll have the opportunity to get to know business owners, baristas, and other service industry workers in your community. Churches, school districts, and intramural sports teams are also much more popular and accessible in the suburbs. Community and convenience are king when it comes to living in the Chicago suburbs, which have traditionally made them an ideal place to raise kids.
4. Fewer crowds, more privacy

Life in the city is crowded, which can be exciting and stimulating—and also overwhelming. No one wants to live with the eternal sound of ambulances racing down their street, or of college students going out on a Friday night. When you choose to move to the suburbs, you choose to invest in peace and quiet for your family, and for the future. Prices also tend to be lower in Chicago's suburbs, so your money will offer more value with each dollar spent.
5. Be closer to nature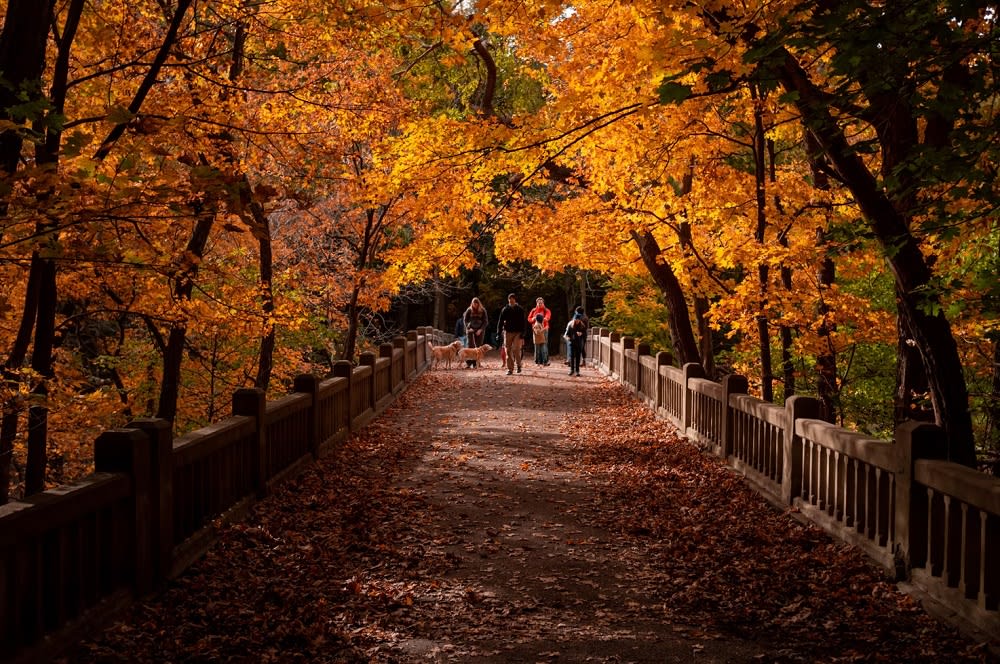 When you live in the suburbs, you get a chance to connect more closely with nature through an abundance of parks, sprawling neighborhoods, and access beyond the Chicago Metropolitan Area. Front and backyards provide ample space for gardening, playgrounds, and pets. If none of these projects appeal to you, simply think of the mental peace you'll feel when you finally create green space on your property. Nature is the one thing that's unavailable with property in Downtown Chicago, and there's no doubt it's healthy to get in touch with some greenery on a day-to-day basis.
Hunting for Chicago area homes for sale?
Whether you're questioning the value of moving to the suburbs or you're eager to find the perfect property in Glen Ellyn, Hinsdale, or
Elmhurst Real Esatate
—
reach out to Mike Wolson to talk over your Chicago real estate goals
. Not only can Mike help you find the home of your dreams, but he specializes in keen negotiation, communication, and customer service.
Making the move from the city to the suburbs should feel like a big choice, but when you have the right Chicago realtor on your side, it will feel rewarding and exciting above all else. When you're ready to begin your search for Chicago real estate,
contact Mike Wolson
.