The third-largest city in the nation, Chicago is a bustling big city with plenty to offer in terms of careers and lifestyle. Although many relocate to the area each year, not everyone wants to reside in the city. Like most metropolises, Chicago is surrounded by several suburbs that offer luxury homes in quiet neighborhoods that are a quick commute to the city.

One of the finest communities is Hinsdale. Just 20 miles from the Windy City, Hinsdale is easily accessed by either Interstate 55 or Interstate 294.The Hinsdale, Illinois, real estate market has plenty of luxury homes available to people relocating to this charming area. We created this guide for those who plan to make their home here.
1. The atmosphere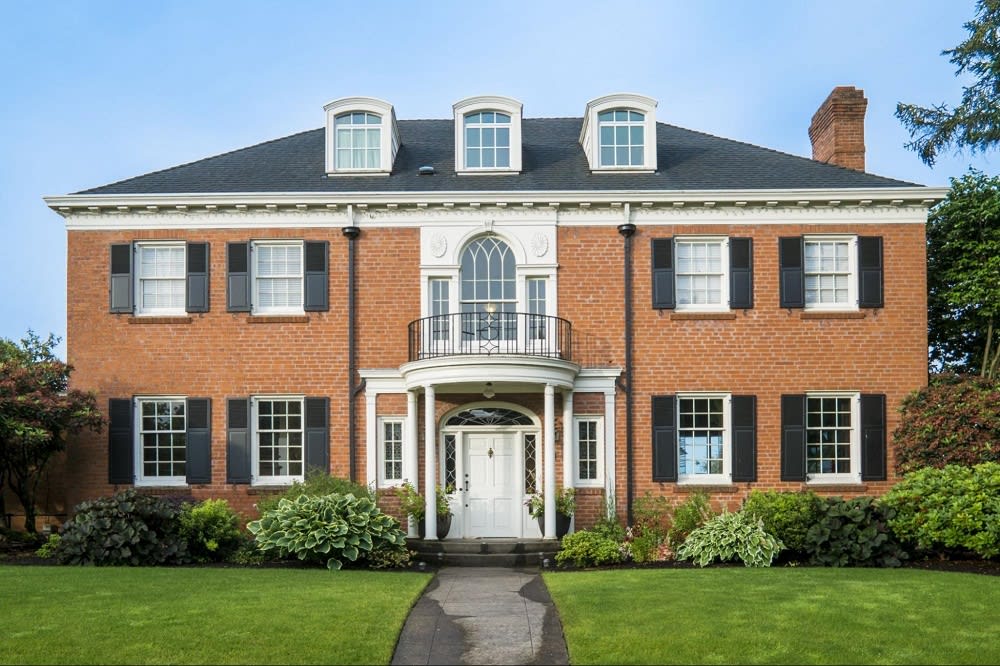 Photo courtesy of Shutterstock
Hinsdale, Illinois, luxury homes are abundant because it's a very affluent community. Incorporated in 1873 and with a population of just under 17,000, Hinsdale is small and tightly knit with an upscale, homey atmosphere. There is a true sense of pride, and a historical society helps preserve the architectural styles and overall feel of the city. There are many
Federal
- and Colonial-style buildings located downtown that have retained their look and charm for over a century. This consistency demonstrates the great civic pride the citizens of Hinsdale feel toward their home. Living in Hinsdale means prestige and a quality lifestyle.
2. The current real estate market
As in most parts of the US today, the Hinsdale, Illinois real estate market is geared toward sellers. Luxury houses are selling quickly and for high prices. Over the 12-month period from August 2021 to August 2022, the mean price of a Hinsdale house rose 8% to just under a million dollars at
$966,333
. Hinsdale's mean house prices are higher than any other community in the area, a testament to its popularity. In August 2022, homes lasted an average of just 27 days on the market. If you're a buyer, bid quickly.
3. Shopping and entertainment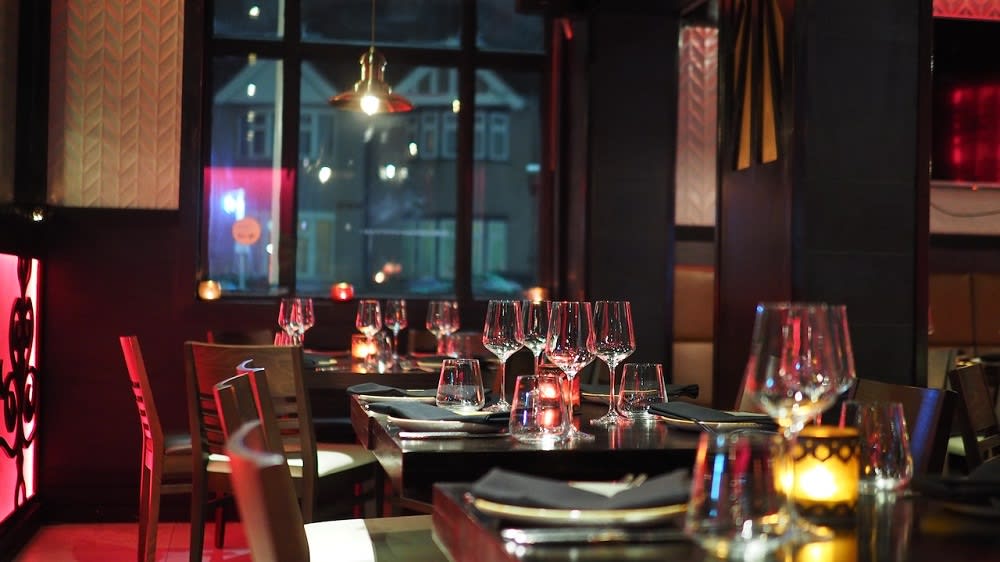 Photo courtesy of Pexels
There are numerous shopping centers with upscale stores selling everything from clothing to furniture located conveniently near Hinsdale, Illinois, luxury homes. From chic boutiques to vintage and antique stores, Hinsdale is a shopper's dream. There is no shortage of eateries, and foodies who live there enjoy the best culinary experiences in DuPage County.

Hinsdale restaurants serve classic American cuisine, seafood, and ethnic dishes such as Italian and Japanese. You'll also find several excellent bakeries. For family activities, explore the Salt Creek Woods Nature Preserve's hiking trails and meadows filled with wildlife. The town hosts an annual summer concert series for music lovers, and it has many parks and historical sites to visit.

The city of Chicago is in your backyard, just a 22-minute train ride away. Catch a major league sports game or head to one of the many superb museums and art galleries. You can spend a summer day at one of Lake Michigan's beautiful beaches and be home in time for dinner.
4. Employment opportunities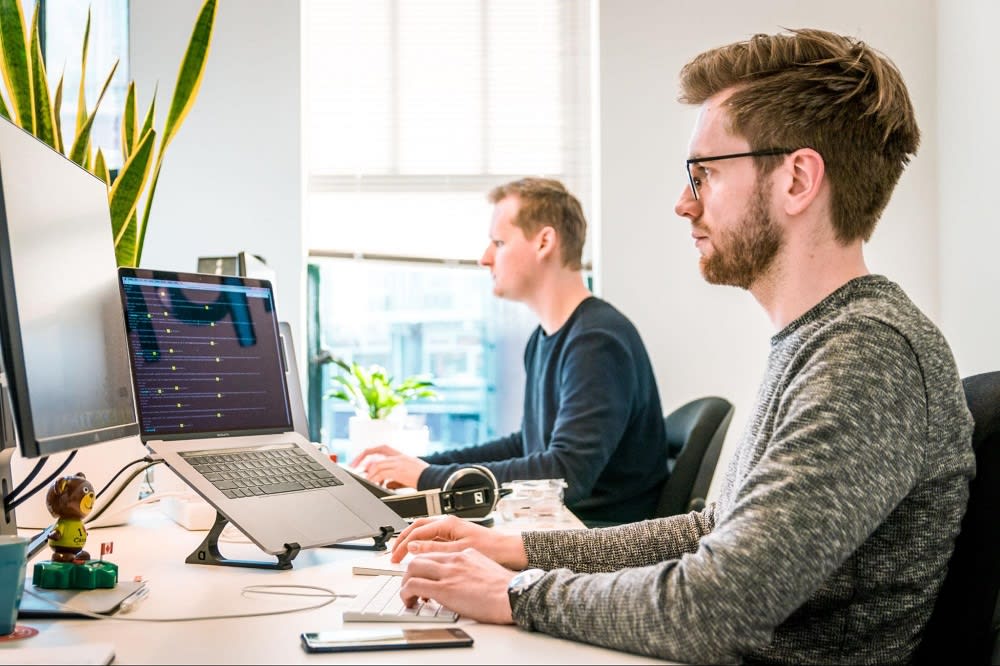 Photo courtesy of unsplash
Hinsdale is largely populated by professionals in a variety of fields. The mean income in Hinsdale rose 1.64% over the past year to $206,701. This is a much higher figure than the national mean of $64,994. The residents can certainly afford their luxury homes and a high quality lifestyle. Health care and social assistance, finance and insurance, science and technology are among the most common professions of Hinsdale residents. Many are professionals who commute to Chicago for work. Career moves to Chicago businesses are one of the main reasons people relocate to Hinsdale.
5. Education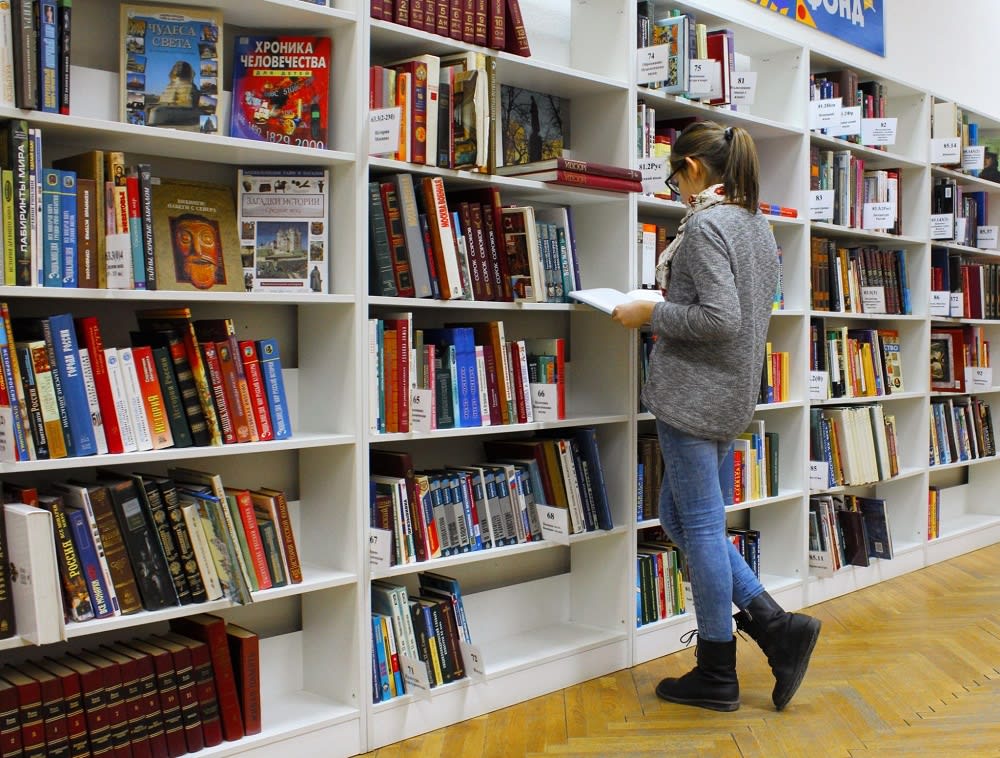 Photo courtesy of Pexels
Parents naturally want to know about the school system of any community they plan to move their families to. The city of Hinsdale makes education a priority, and it has several excellent public and private schools for its young students. Among the ten elementary schools are Madison, Oak, The Lane, and Monroe Elementary, all highly rated by
greatschools.org
.
Five middle schools serve the city's students with Hinsdale Middle School rated well above average. Great Schools rates Hinsdale High School 9 out of 10. Vine Academy and Hinsdale Adventist Academy are two excellent options for parents who want their children to receive a private school education.
6. The climate

Hinsdale's climate is similar to that of nearby Chicago and other cities located near Lake Michigan. For people who love all four seasons, Hinsdale is the perfect place to be. Summers are warm with the average temperature topping out at 83 degrees. Fall ranges from a comfy 74 degrees in September to a brisk 48 degrees in November. As expected, there is plenty of snow for people who enjoy winter sports.


Hinsdale, Illinois, is a fine place to live, work, and raise a family. If you plan to relocate to Hinsdale and are looking for a luxury home, contact
Mike Wolson
. His experience and expertise will help you find a dream home that meets both your needs and budget.

*Header photo courtesy of Shutterstock