Buying or selling a luxury home is a balancing act between your wants and needs. There are many things to consider, such as location, price, house size, and more. If this is your first time either buying or selling, the process could seem a bit more complicated than you thought, and you might feel that those in real estate are speaking another language.
From the confusing terminology in the paperwork and legal documents to the insider words exchanged between real estate agents during the negotiation process, real estate is a game of talking the talk. The world of real estate is full of jargon, and it helps to know the lingo.
Buyers and sellers who know what to expect from the real estate process (and what real estate professionals are talking about) feel more confident about the buying and selling journey. There are common terms you have probably heard before and some that may be new to your real estate vocab list. We've put together a list of the top ten major terms you should know when buying or selling a
Glen Ellyn home
, and we've included a bonus list of smaller terms that are nice to know as well.
1. Home value report


Also known as a competitive market analysis, or CMA, this report denotes the evaluation of the value of your home, complete with a recommended listing price based on key factors like similar home sales in your area. When you want to know how much your home is worth and set the right price based on your unique home and circumstances, the home value report is the place to start. Hire a luxury real estate agent with expertise in your local area to help you digest the data and crunch the numbers that make the most sense for your home and property listing. Conversely, this report is also useful if you have set your sights on purchasing a specific property and want an evaluation of its value.
2. Escrow


When you need a third party to hold an account for you during a real estate transaction, a title company will offer you escrow services designed to move funds between the buyer and seller. This will include things like earnest money, property taxes, and insurance.
3. Tour/Showing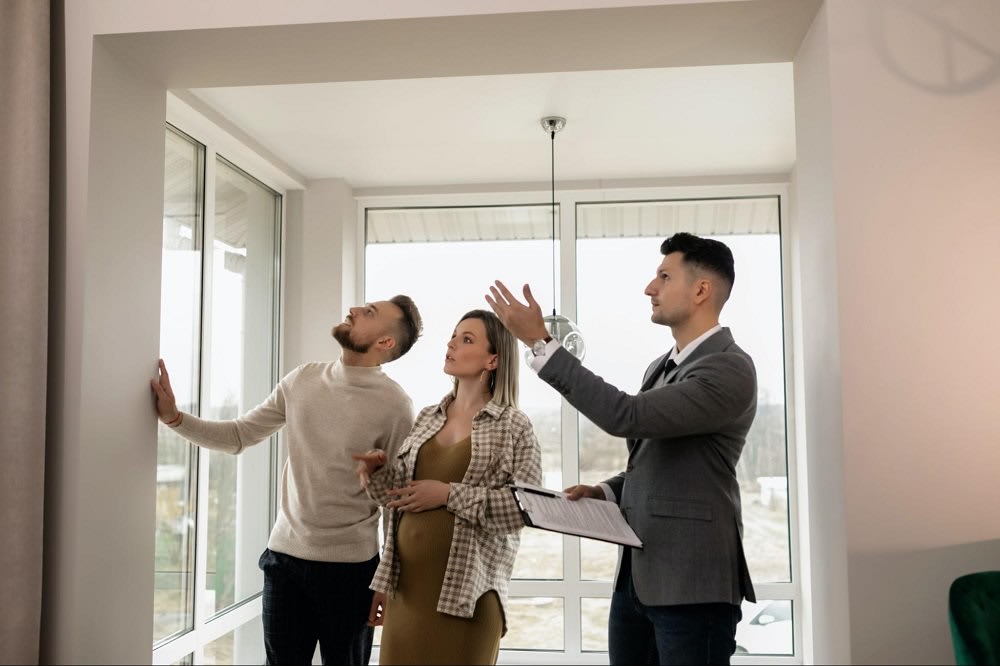 When you buy or sell a home, the listing agent and buyer's agent work together to set up tours and showings to bring potential buyers to the property for a closer look around the home, neighborhood, and surrounding area. Although the pandemic made virtual tours more common, people tend to want to tour houses in person before making an offer. In most cases, the tour and showing are essential to the selling process. As a buyer, you probably want to consider a tour and showing too.
4. Agent


Real estate transactions are handled by two types of agents: the buyer's agent and the listing agent. These licensed professionals facilitate real estate transactions for their clients, bringing real-world experience and technology to the table for a more efficient process. Think of an agent as the oil that helps the real estate engine move. Every buyer and seller has the right to go it alone, but the right luxury real estate agent can make all the difference in the world.
5. Staging


There's a good chance you spent a lot of time, money, and energy creating the perfect sense of style in your home. The problem is the next owner of the house wants to do the same thing, which means your job as the seller is to remove those unique traces of you and set the stage for potential buyers to envision themselves in their potential new home.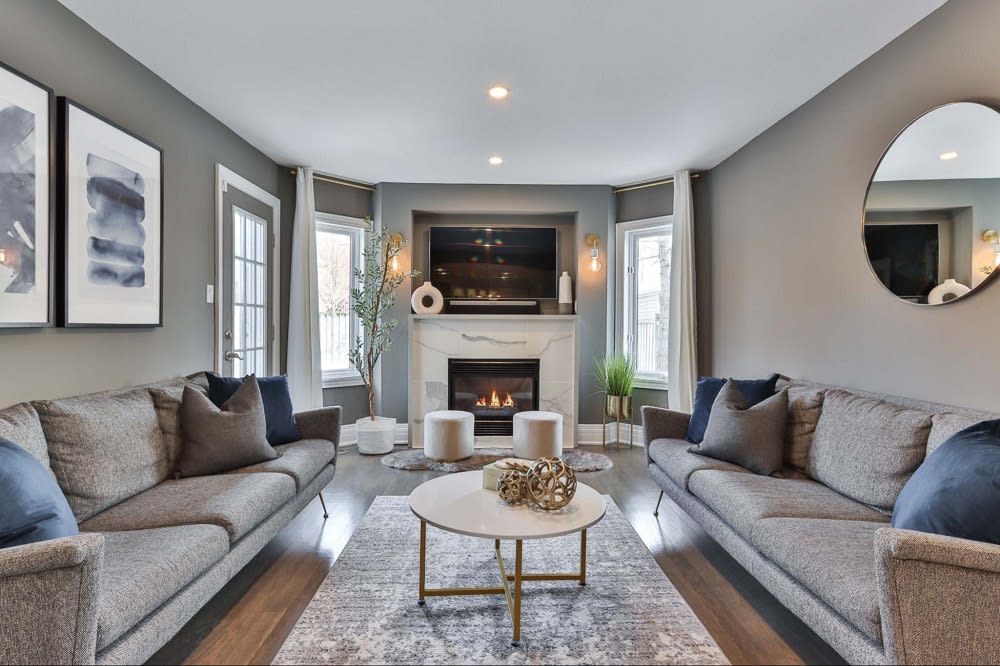 A professional interior designer can stage your home, bringing in new furniture and decor or rearranging the items already in your house to make your home appeal to the masses. Think of
staging
as the perfect backdrop that moves potential buyers another step further in the process toward making an offer on your home.
6. Offer


A seller receives an offer from someone who wants to buy their home, and the offer includes the amount the buyer is willing to pay along with any other asks. However, sellers can refuse the first offer, entertain multiple offers, and even counteroffer to try and close a deal that's more advantageous to them.
Offers can also contain legal documents, such as proof that the buyer qualifies for a loan or has the finances necessary to purchase the home in cash. An offer is not the final say in the sale of a home, as some offers do fall through. Sometimes things don't work out, but the right buyer's agent will help you find another property that might be better suited to your needs, and the right listing agent will help you find another buyer.
7. Counteroffer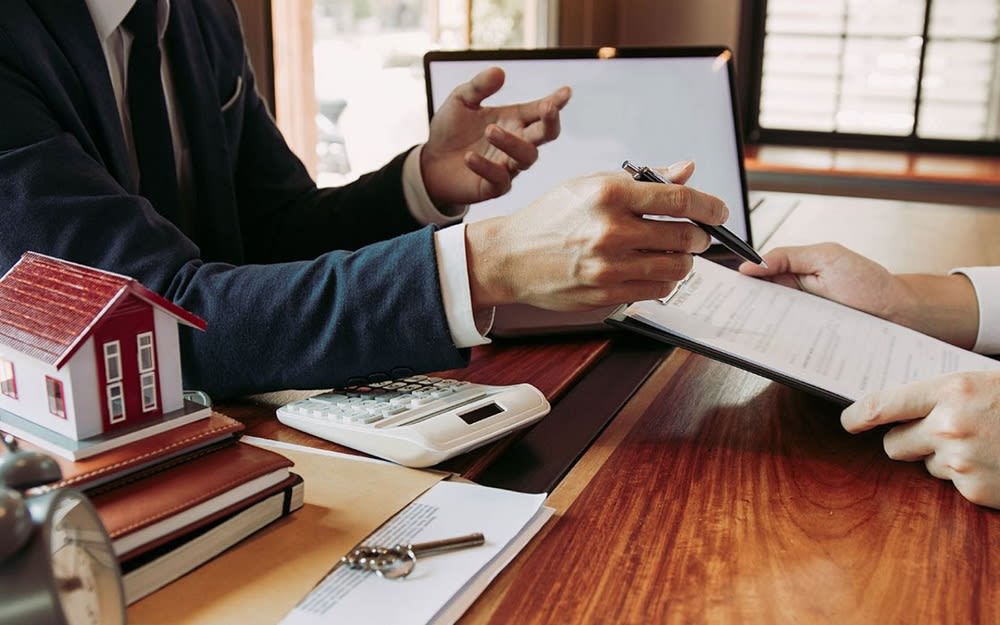 After buyers put in an initial offer, sellers can tweak the conditions of the sale with a counteroffer. Whether you want to compromise on the price or close within a shorter timeline, sellers and buyers both have the right to send and reject a counteroffer.
In the world of luxury real estate negotiation, buying and listing agents pass the offers and counteroffers back and forth on behalf of their clients. As the buyer or seller, you have the final say as to whether any offers or counteroffers are accepted or rejected.
8. Due diligence period


An accepted offer starts the due diligence period, in which the buyer looks over the home, reviews any disclosures, and provides further information on financing. During this time, a home inspector comes in to examine every nook and cranny, from the foundation and roof to light switches and plumbing.
Home inspectors document their findings and turn any information about issues over to the buyer. Sellers can offer to fix the issues or lower the sales price so the buyer can fix them after the transaction. Buyers can back out of the deal during the due diligence period if they are unhappy with the inspection results.
9. Earnest money


Representing your official statement of interest in buying a home, earnest money signals to the seller that you are seriously interested in purchasing their home. This money you put down is not without risk or consequence. If you pull out of the deal after financing and appraisal deadlines, the seller keeps the money. Earnest money is a popular way to keep everyone committed. Whatever you decide to put down gets held in escrow and goes toward your purchase in the end.
10. Closing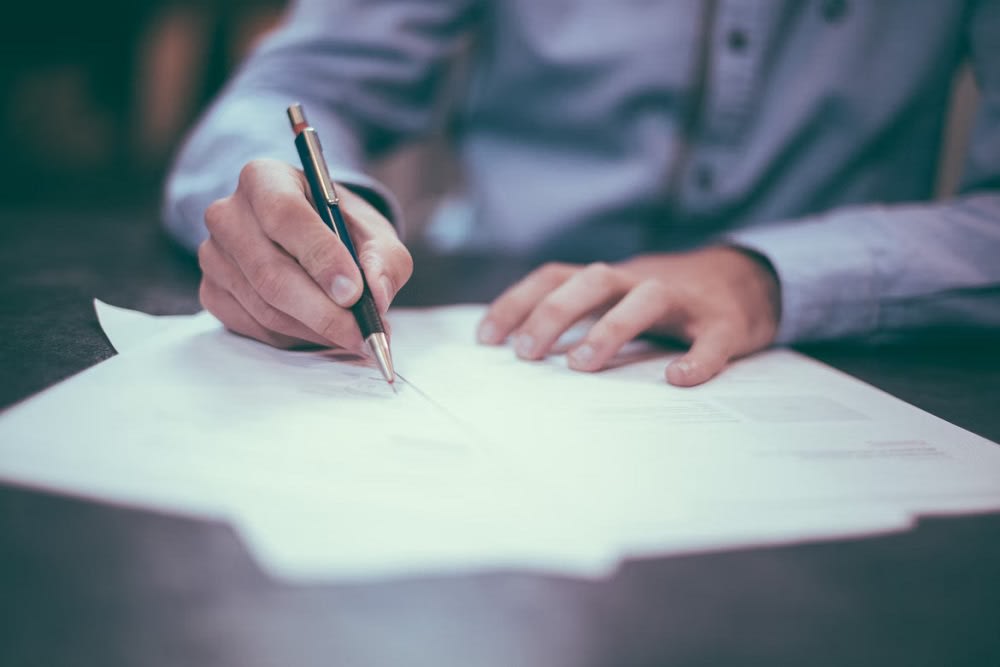 Closing the deal makes the purchase or sale of a home official. Money changes hands, paperwork gets signed, loans are finalized, and that's a wrap! The time-consuming closing process often involves a ton of signing. However, trust your luxury real estate agent to work with the title and escrow company to simplify the closing process.
Bonus terms


Appraisal: An appraisal is an impartial estimate of the value of a home that's based on data from comparable homes and a professional walk-through. Mortgage companies require appraisals to give loans to buyers, and buyers usually pay to get the appraisal done.



Buyer's Market: When there are more homes for sale than there are buyers (when supply is greater than demand), homes linger on the market for longer, which causes home prices to drop in favor of buyers.



Closing Costs: The fees associated with the purchase of a home and due at the end of the sales transaction include appraisals, title searches, financing costs, and more. Closing costs range between 1 and 3 percent of the selling price of the home. Your luxury real estate agent or mortgage broker can crunch the numbers to figure out exactly how much you can expect to pay in closing costs.



Comps: Luxury real estate agents review homes sold within the past six months in the same neighborhood (the comps) to figure out the best selling price based on comparable home values.



Contingencies: Conditions are often written into a home purchase contract, and they are designed to protect the buyer from problems with home inspections, financing, and other hiccups in the real estate process.



Equity: Equity is how much of your home you actually own or how much of the principal on the loan you've paid off.



Fixed-Rate Mortgage: Unlike an adjustable-rate mortgage, in which the interest rate can fluctuate over time, a fixed-rate mortgage has the same interest rate throughout the life of the loan.



Home Inspection: Trained and certified home inspectors examine the condition of a home to alert the buyer to any potential or existing problems.



Preapproval: Banks assess your income, assets, and data to qualify you for a specific loan amount. A smart luxury real estate agent will request a mortgage preapproval before putting an offer on a house to make your bid more competitive.



Seller's Market

: The opposite of a buyer's market,

seller's markets

have more people interested in buying homes than there are homes for sale. When demand exceeds supply, housing prices rise in favor of sellers.

Short Sale: A seller who owes more than their house is worth can sell their home for a lower list price once approved by the bank.



Walk-Through: A buyer completes a final inspection of a home before closing, and this is called the walk-through.
Buy or sell a luxury home with Mike Wolson